20 Questions with Faith Gibson
First let me say hello beautiful.  Thank you for taking time out of your day to answer some questions. Also, let me shout out to the world how much I appreciate you and your support. You're super amazing Faith! *muah*
Now….to the nitty gritty….
What was your inspiration for TDWD? I'd say it seems far from anything you've ever written, but in all honesty, I see a little of every series in this book. Probably why I love it so.
                     TDWTD has been 3 years in the making.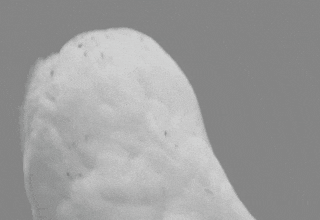 It started off as a completely different story, one I have kept pieces of to continue at a later time. This one came about in a couple of ways. One day I was listening to whatever my husband was watching on TV. The voice of a certain actor carried me back to a movie I'd seen in the 80's and part of the premise carried over to a scene in this book, thus morphing it into a romance. When I began writing Tap Dancing, it was not going to have such a happy ending. Also, when I saw the photo of Connor Smith, the man on the cover, Cass's character came alive inside my head. I love writing suspense, and I wanted to write something gritty.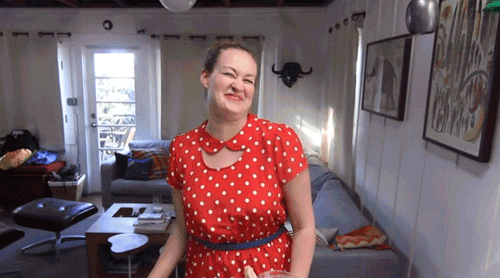 Who would you cast for the roles of the major characters?

Uh… This is why I could never be a casting agent. Seriously, no one other than Connor Smith, the model, would do Cass justice in my eyes even though he's a little younger in real life. The women are curvy and almost 40, so no one comes to mind. Ugggg, next question!
How many F-bombs were in the book total?

😀 in one fashion or another, 337. Fuck, that's a lot.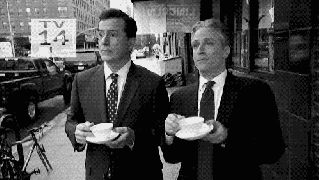 There are so many twists and turns, especially towards the end. How did you keep up with everything while writing?

I keep a spreadsheet for all my books. This one started off as an out-of-order whodunit mystery, so it was crucial for me to write down what was happening when.
TDWD is a standalone within a series. Do you have the series plotted out? Know how many books are going to be in it?

I did not plan on there being more than one book when I started this one, but once I met Jared, I knew I had to tell his story. Therefore, there were going to be 2 books. Then I met Buddha. How can Buddha not get a story, too? See where this is going? I will write as many books as characters call to me, but in the near future, I only see 3 total.
Who's your biggest writing influence? (I'll allow you to name more than one. I'm gracious that way) 😉

This is a hard one. I am not a big reader of the classics like some authors are. I have read Stephen King and love his crazy mind. With regards to paranormal, Sherrilyn Kenyon and Karen Marie Moning are my faves. They both tell stories their own way and toss the rules out the window.
Out of all the books that are currently WIPs; which one are you most excited to get out to us readers?

Urijah, book 10 in the Stone Society. I have teased the readers (and am still doing so in Julian, book 9) long enough. It is time for these two hot alpha Gargoyles to get their story told.
My reaction to having to wait PLUS being teased…….Psh…..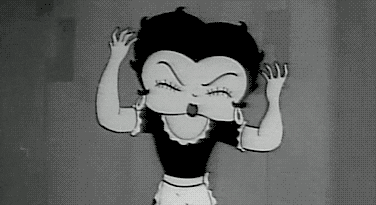 Not TDWD related but……who is your favorite Gargoyle from the Stone Society Series?

Frey. From day one when I started the series, Geoffrey Hartley "Frey", the biggest of the Goyles, stole my heart.
Why gargoyles and not werewolves or vampires?

If you were to visit my home, you would see why. I collect Gargoyles. When my friend convinced me to write paranormal, I wanted something different. Vampires of all shapes and sizes, glittery and otherwise, were big. I wanted a shifter that stood out from the others. I was sitting in my driveway on the phone with her, staring at "Gregor and Phenix", my two Gargoyle statues, and it dawned on me then that's what I should write about.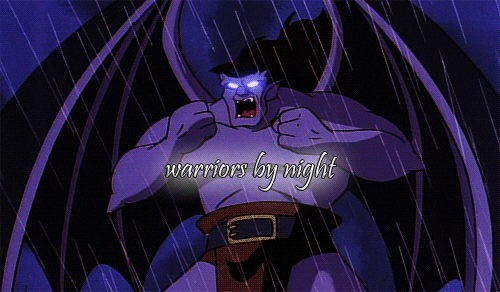 If you could snuggle yourself in between any two characters of yours who would it be and why? Just 2?

Jeeze. Frey and Cass. Both men are well over six foot and they know how to take care of a woman. Then again, Tessa's pretty hot…
If you could snuggle yourself in between any two characters out there; who would it be and why?

Same answer. There are a gazillion excellent characters written, but I love mine. I am invested in them, and they are part of me.
As a reader who do you fangirl over the most? (Once again, because I'm gracious, I'll allow you to answer with more than one person)

The ones I have met – Kindle Alexander, Sherrilyn Kenyon, Andria Large, Mikey Lee, Kendall Grey, Golden Czermack, Kathy Coopmans, Charity Parkerson, Nicole Edwards (in no particular order). The ones I have yet to meet – Kristen Ashley, Karen Marie Moning, Darryl Banner, Seth King, and countless other indie authors. Most indie authors are my heroes.
Are you a cake or pie sort of person? *gives you a side eye because this is truly an important question*

Yes.
Favorite fruit?

Hmmm, I love fresh peaches and canned pineapple. Bananas on chocolate ice cream. Strawberries too. Not on ice cream. Just the berries.
Favorite Muppet?

Animal. I always wanted to be a drummer.
Tea or coffee?

Hot coffee and Iced tea. Not the other way around.
Do you prefer your lemon to your lime or your lime to your lemon?

Put the lime in the coconut and drink it all down. If I had to choose only one, it would be lime. I like to fruit my beer, and I drink a lot of beer. Lemon is good on chicken and fish. So lime. Definitely.
What are Uri and Banyan up to? *gives you doe eyes*

about 6'4" and 230 lbs. They're some mighty fine Gargoyles. I love your eyes BTW
Flattery gets you nowhere!!!!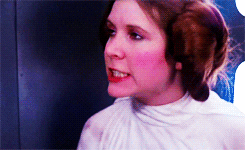 If someone were to decide that they like this Faith Gibson chick and wanted to know where to stalk her….?

So glad you asked…
My stalker links:
FB – http://facebook.com/faithgibsonauthor
FB Fan group – https://www.facebook.com/groups/1793040407641729/
Website – http://www.faithgibsonauthor.com/
Blog: http://faithgibsonauthor.blogspot.com/
Amazon Author Page http://www.amazon.com/-/e/B00LKV2U7O
Twitter – http://twitter.com/authorfgibson
Authorgraph – http://www.authorgraph.com/
Goodreads -https://www.goodreads.com/author/show/8414787.Faith_Gibson
What book cons can people find you at this year?
I will be at Naturally Naughty in Nola next week!!!!
Naughty in Nashville on September 30th
Rebels n Readers on WV in November 4th